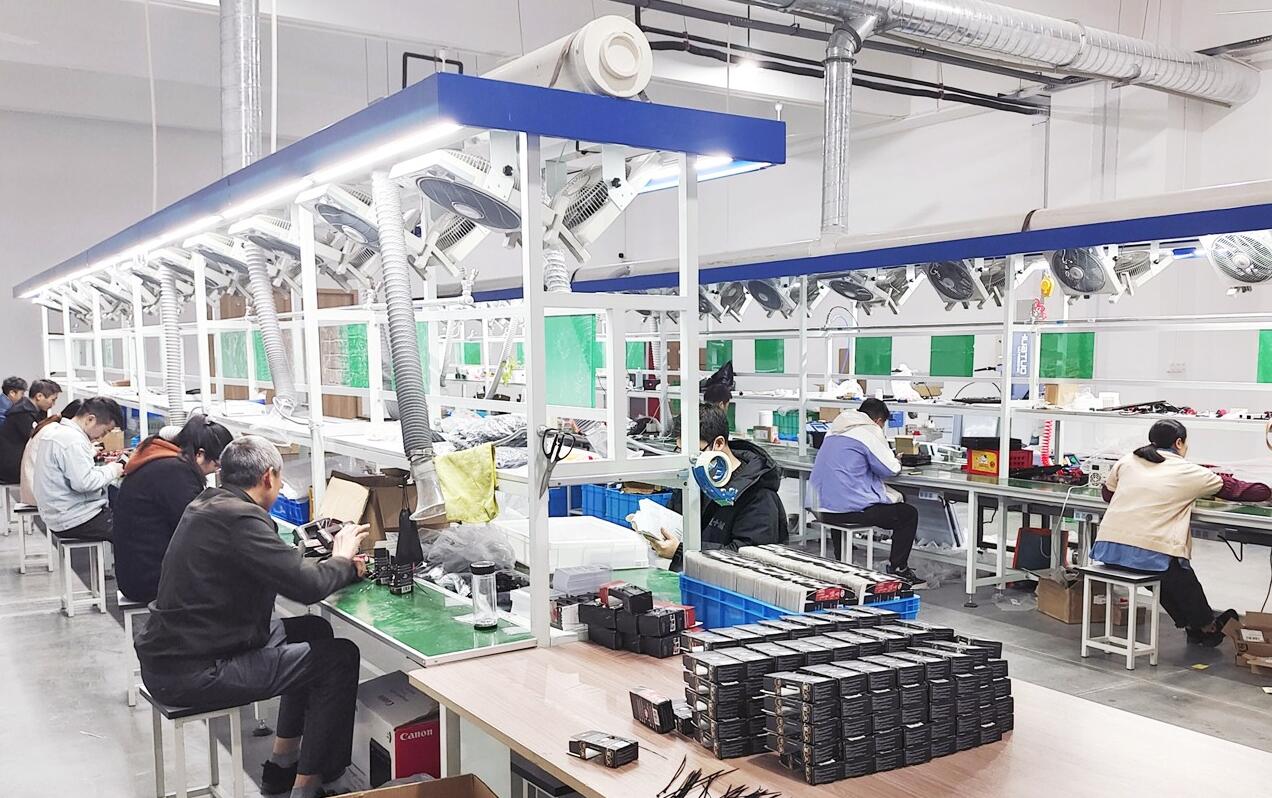 Ningbo Eastpower Electronics Co., Ltd was founded in 2008 in Ningbo, China. We are a professional cycling lights designer, producer and exporter. We are dedicated to designing and producing high quality cycling lights for cyclers worldwide. Eastpower is now a key player in the bicycle lights industry due to its durable quality, on-time delivery and unique design.

Eastpower with its sister company Ningbo Litewill has passed ISO9001 quality system approval. We have full range of advanced production and testing equipments for cycling lights. Our designing team has been experienced and professional in the bicycle lights industry for over 10 years.

However, we don't stop at bicycle lights alone. We take pride in offering a comprehensive range of meticulously crafted bicycle parts. From handlebars and pedals to grips and brakes, we supply everything you need to enhance your ride and elevate your cycling endeavors.
Eastpower's professional team thoroughly tests each product to its limits, in order to produce the best products for our customers. We understand quality speaks the most, so we have been paying special attention to quality and durability of our products since we were founded. We have strict and advanced quality control system for quality control of our products. And, after-sales services are our greatest advantage, because we take our customers feedbacks seriously. We know Customers feedbacks help us improve.

We ourselves are cyclists too, so we know what cyclers care the most. We are always brainstorming new designs to make night riding safer and brighter for all. We are keen to work with you to provide excellent products and services to cyclers worldwide.